APL Employees Support University District Food Bank
November 23, 2020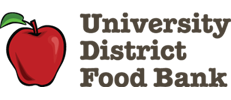 Each year during the holiday season, we celebrate our staff members. This year has been challenging in many ways, as we all know. One element that was harder than usual was finding ways to honor our teachers, clinical staff, and administrators at this special time because we can't have many of our usual events, such as potlucks and staff parties.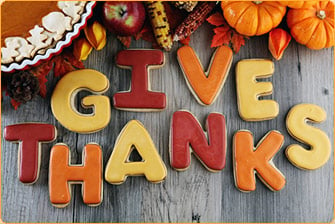 As we explored options that our staff would find meaningful as a token of our appreciation for their hard work, a majority of them selected the option of APL making a donation to the University District Food Bank in their names. The donation represents over 60 staff members who selected this organization and mission as the best way to honor them!
Since we are also a nonprofit organization, we are not often in the position of granting an award – but it was a wonderful feeling to send this gift.
We are grateful for all the Food Bank does for our U. District community.
Best wishes to everyone during this season from all of as at APL